Last updated on August 13th, 2023 at 09:45 pm
---
Salesforce administration may seem to be a bit strange initially, but when it comes to the capabilities you may achieve, it is worth the effort.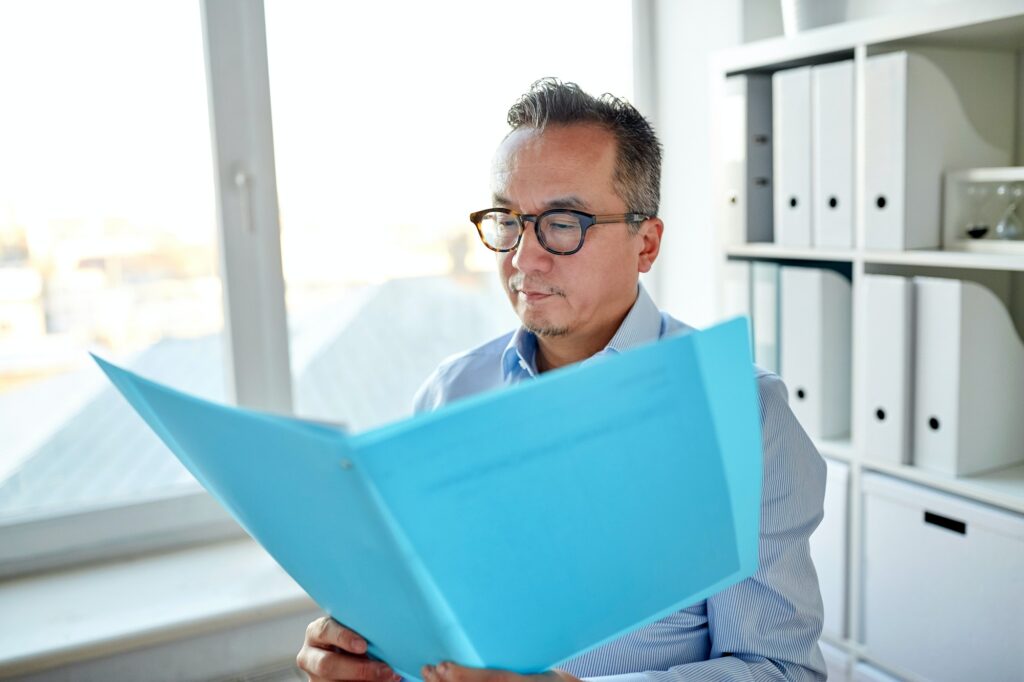 Salesforce administration may seem to be a bit strange initially, but when it comes to the capabilities you may achieve by acquiring Salesforce, it is worth the effort. People may be spending many hours browsing through internet articles and trailheads to learn how to do effective administration of Salesforce. Being a highly powerful and feature-rich CRM platform, Salesforce now has the capability to effectively integrate with many existing platforms and applications and also feature many customization options to achieve any functionality.
When it comes to Salesforce administration, the users could find a lot of information in and out of the internet, which makes it so confusing as to what to take and what to leave. There are plenty of Salesforce forums and communities, also where the experts come together to support the users with many tips and tricks.
Compiled from some forums and communities, here are some effective tips and tricks which may help the users to drive the Salesforce efforts for better output. You can consider the tips as cornerstones to plan your Salesforce strategies.
Salesforce Tips for Administrators
Free Developer Org
You could easily access the Developer Org, which is a free platform from Force.com to make things much easier for the developers as well as users on to Salesforce platform. You can get things done much easier and engaging with the help of developer orgs, which can also be used to train and mentor others, too, along with developing enterprise applications. All of these come for free.
Even when you have the option of sandbox for application development in the latest Salesforce edition, getting your customized version of Salesforce is always advisable. By doing this, you may not lose the work entirely if you tend to make any changes to the org. The Developer Org is such a place where you may be able to test things in a real environment to explore different features.
Get Engaged with the Community
If you don't want to miss the latest updates on Salesforce, then it is ideal for joining and engaging with any active Salesforce community. As you can witness, Salesforce has a flourishing user-base all across the globe, and most of those out there in this group are contributing actively towards enhancing this platform. There are many resource personnel available in such communities from whom you can get valuable inputs and advice. These communities can also help you develop your brand.
There are different ways to get connected to those communities as well. Alongside getting active with communities, you may also be part of Stack Exchange with covers various tops discussing different Salesforce features and many blog posts too discussing in and out of Salesforce administration.
User Tips on Salesforce
Creation of List Views
When it comes to customer relationship management for small business, Salesforce is an excellent tool.
An average user may be spending a lot of time looking at various list views on Salesforce. Sometimes it may be a list of opportunities nearing the closure, or sometimes it may be checking the new leads for the day, etc. For this, the users need to know the ideal way to work inside the organization to create custom list views based on the relevance of information. On Salesforce, you can set up single list views also to get a bigger picture or multiple list views to go further into details.
Creation of Email Templates
If you plan to use Salesforce to integrate with other business processes too, then you may come across many features like mail templates, etc. Similar to how list views are customized, you can easily create e-mail templates also to make your mailing process easy. In fact, many of the seasoned Salesforce users also don't know how to create e-mail templates. If you follow any predefined format to address the users or need to send the same message to many, then it is ideal to use personalized templates.
Reading the Reports
On administering Salesforce, one of the most important things you need to be acquainted with is reading the Salesforce reports. Business decision-makers and administrators could get an instant overview of the performance and achievements of the organization by having a look at the Salesforce reports. It can show you the existing opportunities, active cases in follow up and with whom, closed opportunities, and the latest sales figures, etc.
One can easily and instantly generate these reports on Salesforce and can represent it using various methods like charts or diagrams for easy understanding. As of late, the Salesforce Reports have many features and utilities which could be customized based on your business priorities and the report types needed. By getting it this way, it becomes easy and straightforward for business leaders to understand the strength and weaknesses of your businesses to realign their business plans. You could also compare the performance of your business with that of the competitors and see where you need improvement.
Creation of Dashboards
In order to follow-up with the reports, one needs to have easy to use dashboards. Salesforce dashboard offers an easy to understand representation of all the reports. With the help of this dashboard, you could generate twenty charts, tables, and lists to be seen in a single view. You can arrange these components as you like, and this could be easily interpreted by even a layman. Each component could relate to one report, and the personalized dashboards could also provide the users with information about the market, industry, and business performance.
Over and above all these built-in tools and features, Salesforce also now offers AppExchange, which is a kind of app store in which you can find many third-party applications to be used with Salesforce. Now, this makes anything possible on Salesforce. As of late, there are hundreds of featured apps on this store, ranging from simple programs to building some dashboards to highly featured cloud-based applications. While customizing your Salesforce for business purposes, it is always worthwhile to check for the availability of applications and customizations options than hiring a developer to custom coding for your business application needs.
Sujain Thomas is a writer and SEO expert. Nowadays Sujain manages and writes for Flosum.com. Her primary focus is on "Salesforce DX". She is responsible for building content that helps IT professionals learn to speak each other's highly specialized languages.