Last updated on August 21st, 2021 at 07:18 pm
---
Without properly targeting your market, your advertising strategies could be at risk.
Creating a new product or service is exciting. You get the opportunity to introduce a fresh idea or try out a new perspective on an existing product. Though it's important to place some focus on the form and function of an item when developing its sales strategy, this can't be the be-all, end-all. You need to look at the human component.
To know how to pitch your exciting, new idea to consumers, you have to gain a deeper understanding of them. Learn not just why they need what you're offering, but also what makes them more receptive to exploring your business. This helps to demonstrate that you see them as more than just another target demographic, but also how your product or service fits into and enhances their lives.
So, what's the best way to go about this? What tools can we use to hone our knowledge and direct our efforts? How can we use this data in ways that serve both our business needs and the requirements of the consumer? Let's take a look.
Undertaking Development
It would be a mistake to only begin planning sales after the product has been designed and produced. Think of it this way; your end goal for any product you produce is to ensure it sells, therefore your sales team needs to have input from the earliest stages of development. Development usually involves considering how the customer might use the product, but you also need to understand whether technical decisions present challenges to actually selling it to them.
In essence, this is about gaining a multi-level understanding of your demographic to ensure a "client first" approach from the get-go. Making sure development teams are populated by both technical and marketing personnel ensures that the data gathered about consumers is utilized from multiple perspectives in the design process, and helps to avoid unforeseen failure brought about by simple poor planning. It also means that sales staff get the opportunity to begin the strategy with a thorough knowledge of the customer, and have insights into why the product will make a difference in their lives. It also demonstrates to consumers that their needs haven't been an afterthought to the creation of the product, encouraging them to connect more meaningfully with your service.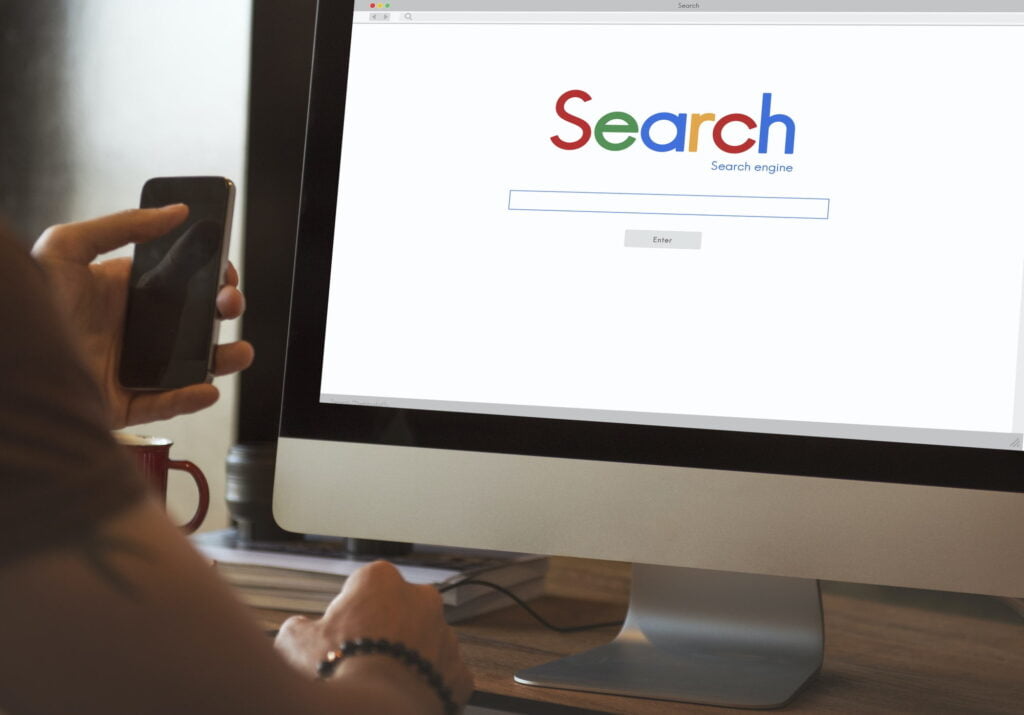 Creating Experience
It's important to remember that sales isn't just about offering a product. Rather, you want to create an experience that takes consumers on a journey through discovery, from the first sale to a repeat customer.
Perhaps one of the most important ways in which your target buyer will influence your approach to providing an experience is in communication. Learn about what their needs and desires are when it comes to being approached by a company. Understand what their preferred balance is between online and face-to-face interactions. Once you've attracted them to the top of your sales funnel, focus on the type of storytelling mechanisms they respond to so that you can help them build a deeper connection with the business as a whole.
This isn't intended to be manipulative. Don't take a formulaic, or goal-oriented approach to this, as it can come off as disingenuous, particularly for small-to-medium businesses where trust is key to sales. Use the information you gain about your consumers to make the time they spend with you to be positive for everyone involved.
Encouraging Curiosity
Let's face it, your sales strategy is unlikely to revolve around a disposable customer approach. You don't just want to convert them for one sale, you want to keep them coming back. While the experiences they've had with you in the past can help here, you also have to provide incentives to return. Understanding your customer can help you to hone in on what cultivates their curiosity so that you can apply this to your sales strategy.
Looking deeper into your target's points of curiosity is a lot like active listening. You're taking stock of what they say to make the products you create and the marketing you do more meaningful to them. It's not necessarily about "tempting" them back in your direction with each new product. It's more emotional than this — ask why your strategy deserves the attention of your customer, and what they're going to get out of it.
Producing the Data Loop
Part of the importance of understanding your buyer is also knowing how to encourage them to share with you. Yes, you can get hard numbers from tracking their activities online and reviewing your website insights. However, you can also get more valuable information by encouraging a dialogue with your consumers. By reaching out in a meaningful and positive way, you can develop relationships that result in a positive cycle of data provision, where you can then analyze that data and use it to your advantage.
Use your social media channels, website, and surveys to encourage an open dialogue with your consumers. Invite them to tell you what they feel needs to be improved, or what needs they feel are not being adequately serviced. Learn about what incentivizes them to keep sharing — rewards, VIP treatment. Help your buyer to feel more meaningfully connected to the business, and in turn, you can keep gaining better insights.
Conclusion
It's important to remember that your product or service does not exist in a vacuum. It's intended to be used by people, who each have their own needs. By seeking to gain knowledge of your demographic throughout the lifecycle of your products, you can make a more significant impact on both your consumers and your business.
Indiana Lee is a writer and journalist from the Pacific Northwest with a passion for covering workplace issues, social justice, environmental protection, and more. In her off time you can find her in the mountains with her two dogs. You can follow her work on Contently, or reach her at [email protected] or on Twitter @indianalee3