Last updated on June 5th, 2023 at 09:55 pm
---
Discover how much you should be paying for SEO services in New York City, and how to determine if you're getting a good deal or being ripped off.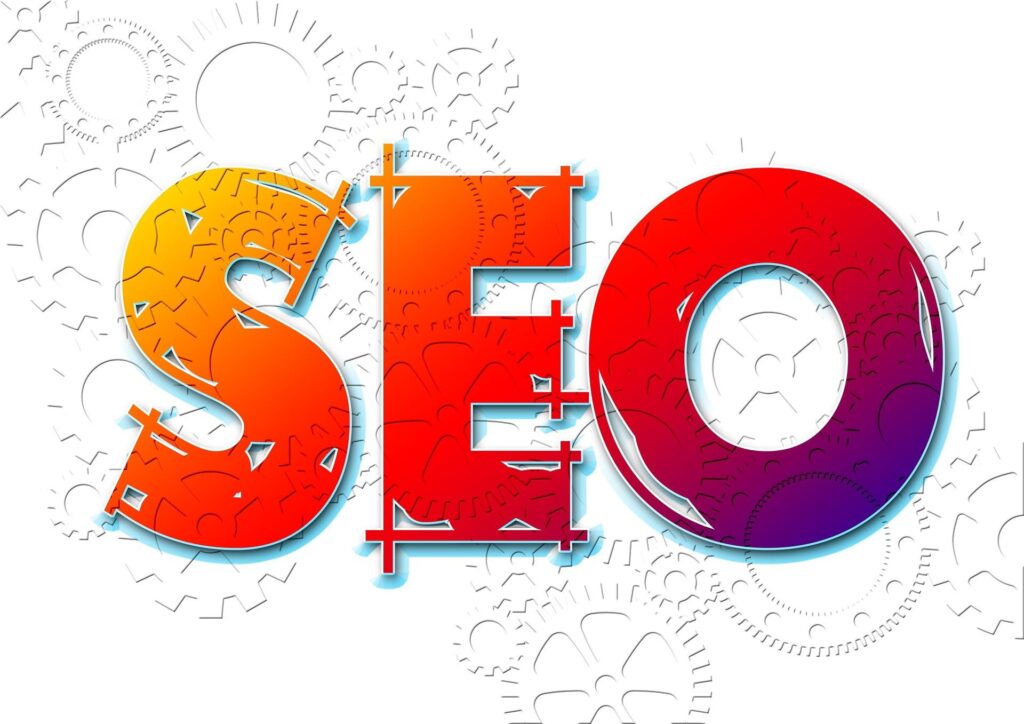 Image by Gerd Altmann from Pixabay
If you are looking to invest in SEO services in New York City, you are likely wondering just how much money is too much. We know that everything costs more in New York, so in this article, we're going to write about how you can tell if you are getting a good deal on SEO or if you are being ripped off.
What's the Average Cost of SEO?
As a rule of thumb, businesses typically pay anywhere between $1,500 and $5,000 per month for SEO. That said, you can indeed spend as little as $100; the question is, should you go that cheap?
The important thing to remember is that even going on "average" prices can be a costly mistake. The fact is, there are so many variables that can influence the cost of SEO and shopping around on price alone is not the right approach.
Do you want cheap results?
Do you want average results?
Do you want superior, actionable, and sustainable results?
The question remains, how can you tell if you are getting a good deal…
How Can You Tell if You're Getting a Good Deal or Not on SEO?
It's all about how much research you put in. If you do your due diligence in the early stages and shop on reputation and results as opposed to whoever is cheapest, then you will have a much easier time securing yourself the best deals.
Think about it this way: if the price for SEO services seems almost too good to be true, chances are it actually is. And on the flip side, if the cost feels a bit too high and the SEO agency can't give you a solid reason why, then they might be trying to rip you off.
When it comes to SEO, finding the right balance between fair pricing and clear explanations is vital. That way, you can get the quality results you need without falling into the trap of shady practices.
If you want the best deals, take this approach to securing valuable SEO services in New York City:
How many 5-star reviews do they have? – if a prospective SEO agency has dozens and dozens of 5-star reviews from previous and existing clients, each testifying to their amazing services, then you'll be on the right path.
How much in the way of social proof? – explore their social media presence. Do they have positive interaction with their clients? Have they got a strong presence with plenty of authoritative content? Do they have yet even more 5-star reviews on Facebook and the like?
Do they have any case studies? – how can you know for certain what an SEO agency can achieve for you if you don't have any previous success stories to go back and look at? The best SEO agencies will have plenty of case studies with detailed accounts of how they transformed X client from Y to Z in only 6 months!
Do Your Research and go with Your Gut
Unfortunately, there's no definitive way to know whether you are getting a good deal or not until you either A) start seeing awesome results, or B) have to fire them 6 months later. That being said, as mentioned above, if you do put the time and effort into researching a multitude of prospective SEO agencies and shop on reputation and results alone, there's a very good chance that you will end up investing in a highly capable agency that can deliver an attractive and sustainable ROI.
I'm a freelance writer from Israel. I like to write about just about anything. English is my 2nd language so please forgive me if my writing isn't perfect.