Last updated on October 5th, 2023 at 08:57 pm
---
If your business only services a small local area, SEO traffic from other countries is pretty useless.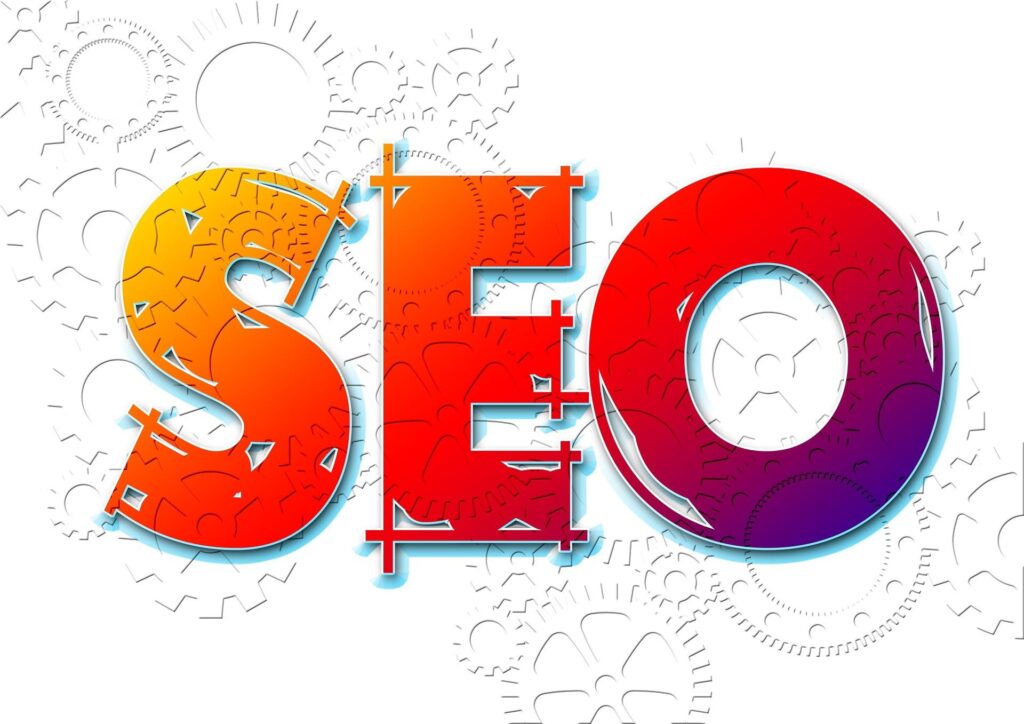 Image by Gerd Altmann from Pixabay
If you own a local business, no matter if you have one or more locations or if you're a part of a bigger franchise, you probably know that maintaining a thriving online presence is one of the keys to getting customers consistently and building a successful brand. After all, people will research your business online before deciding to get in touch or visit your local shop, so you have to make sure that your online presence is spotless, and that your brand is seen by the right people. To achieve this, you have to focus on local SEO and getting your brand into the local search results for maximum visibility.
This will not only help you build brand awareness, but it will also make you a household name in the local market and drive business to your doorstep. With that in mind, let's delve deep into the best tips and tools you need to boost your small business up the local SERPs.
Claim and Optimize Your GMB Page
If you haven't known this already, Google has a platform called Google My Business, which is an online directory of all businesses on the web that helps the search engines gather information about companies, display it in the search results, and help people find the brands they are looking for.
Creating your own Google My Business page is paramount for the success of local SEO, as this is the first thing people will see when they search for your business or type in the keywords pertaining to your company, niche, and location.
The first thing you need to do is to either create or claim your GMB page. Simply go to the official GMB homepage to do this. Next, it's time to optimize it for maximum effect. Luckily, Google is very thorough, so all you have to do is follow the steps and make sure to fill out every field, providing as much information to feel the algorithm as possible.
Remember, people will want to get as much information as they can, so make sure to leave all contact info, links to relevant pages, working hours, location(s), reviews, and more.
Google My Business could simply be the most important part of local SEO, and that's not just our own opinion – check out this blog and many others all saying the same thing.
Manage 1st and 3rd Party Reviews
Speaking of reviews, always keep in mind that the online world basically runs on social proof and word of mouth marketing, meaning that people will always check out the opinions and testimonials left by other customers before getting in touch. This is why you need to manage your online reviews meticulously and strive to get as many five-star ratings as you can. Getting stellar reviews is also one of the best ways to maintain your SEO ranking and appear in the top search results – this will invariably get more people to your website and physical store.
The two main types of reviews are the 1st and 3rd party reviews. The former are the reviews on your own website that you can control and publish as you see fit. The latter are the reviews posted by your customers on relevant platforms like Yelp, Google Reviews, and other. Your goal should be to fix negative reviews and use stellar customer service and social media management to inspire customers to leave positive ratings on every platform to make your business relevant and trustworthy in the local market.
Stay on Top of Your Metrics
One of the most important elements of a winning local SEO strategy is simply staying on top of the most relevant KPIs and metrics, and compiling them into comprehensive reports. Acting on relevant marketing data is the only real way to boost your SEO efforts and improve your ranking and relevance, however, doing this manually is a labor-intensive and inefficient process.
This is why business leaders are increasingly leveraging feature-rich reporting software that automates the reporting process and helps collate and organize SEO data into comprehensive reports in a fraction of the time it would take you to do it manually. Implementing the right tool will save you time and money, but most importantly, it will provide you with the information you need to make better SEO decisions and tweak your online presence for better brand visibility.
Localize Your Site and Content
Once you have the right KPIs and insights, you can start optimizing your website's copy and all of your content for local SEO. Content optimization is one of the best ways to boost your SERP ranking, especially in the competitive local market, so start by weaving localized keywords into the text on every page on your site. Publish blogs and long-form articles with market-specific keywords, and make sure to make all content relevant to the local community and your local audience.
Disseminate Technical Info and Stay Consistent
There are many places on the web where you can feature your company's technical information, such as your work hours, services, locations, reviews, and more – Google, social media platforms, forums, other authority sites, you name it. The key here is to ensure consistency no matter the platform and that all of your online information is updated regularly. You can expect your SEO score to take a big hit if people start noticing discrepancies between platforms, especially if you don't update your information during the holidays, or during times of crisis like the current global pandemic.
Wrapping Up
Running a successful local business is no longer about having the best flyer or the best billboard in town, nowadays it's about having the best digital presence. Use these tips to boost your ranking in the local SERPs, and improve your brand's standing in the local market.
Jacob Wilson is a business consultant, and an organizational psychologist, based in Brisbane. Passionate about marketing, social networks, and business in general. In his spare time, he writes a lot about new business strategies and digital marketing for Bizzmark blog.